Sydney Ladies – Work From Sydney's Busiest Brothel!
End of Financial year is approaching
Are you feeling overwhelmed by the economy at the moment and struggling with having enough money for everything?
Don't worry, there's still plenty of time to work from Sydney's busiest and best adult venue Cleopatra's of Sydney.
You'll be walking away each day with plenty of cash for the holidays and even more to save for later!
Cleopatras Of Sydney has new owners and is busier than ever! Located in Sydney's Western Suburbs surrounded by clients with huge disposable income, and they want to spend it on you!
NO PASSIONATE KISSING! You charge extra for that.
We offer video tours, so you don't need to send any photos if you don't want to. We are busier than we have ever been, this year we have seen some of our busiest months! If you're ready to apply, get in touch with Natasha now on 0474 112 736 or apply online
New to the industry or want to know more? Read on!
Here's the things you really need to know!
~ Walk out with your pockets full of cash DAILY! We guarantee it, you don't wait for your own money!
~ Ladies averaging $4000- $6000+ per week.
~ Choose your availability and be able to rotate between venues. The choice is yours!
~ On-site security for your safety
~ State of the art, clear security cameras you can see from the rest area to ensure your privacy.
~ Generous Regular Clientele.
~ No Bonds.
~ All female team from corporate backgrounds.
~ Purpose built with your privacy and safety in mind.
~ Accommodation and flight assistance available.
Get in touch with us now and tap into an unlimited earning potential whilst being your own boss! Motivated and attractive girls have endless opportunities to make more than they could have imagined. Start reaching your goals quicker!
Stop thinking about it and get in touch now, there is no obligation, and every conversation/application is kept completely confidential. We offer a venue tour and chat prior to any commitment from you.
Change your life NOW and give yourself a head start.
Interstate ladies are more than welcome, we have flight and accommodation assistance as well as a Facetime or Skype interview / tour. That way you can get an idea of our amazing venue before you commit or arrive here.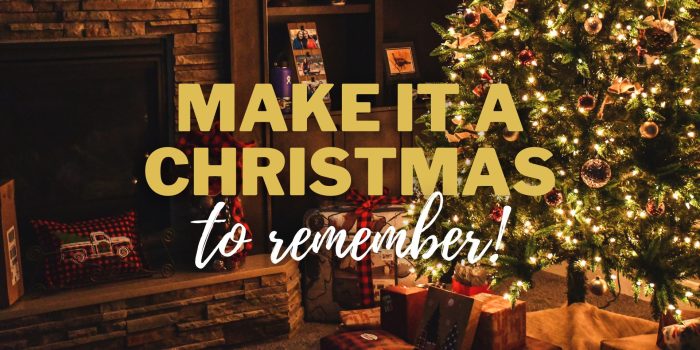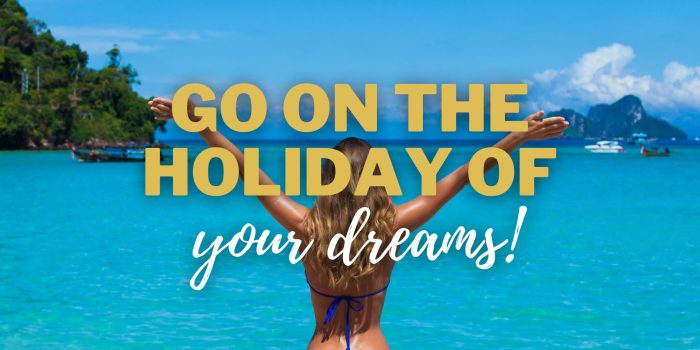 If you are:
-18 – 30
-Size 6-12
-Attractive, friendly and love a chat
-Driven to make money and reach incredible financial goals
-Drug free
SMS Natasha now on 0474 112 736 or apply here
We are so busy we may not be able to answer phone calls so please send an SMS for an immediate response.
Check out our rooms for an insight into our amazing 5 star venue HERE
We look forward to hearing from you and helping make your financial goals come true!
COS x