Celebrate Christmas at Cleopatra's!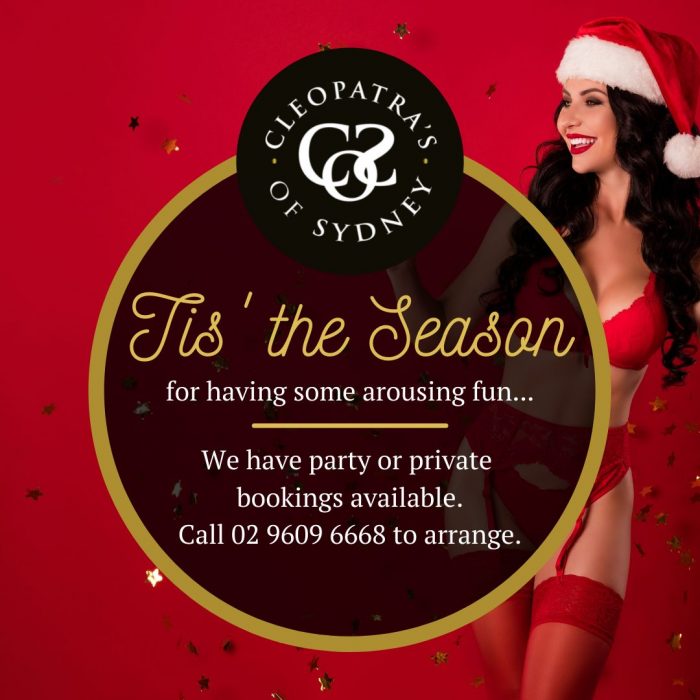 Unsure of or your Christmas plans or wanting to spice things up for a work party?
Spoil yourself and/or friends to an unforgettable experience, whether you've been naughty or nice this year 😉
Our incredible, 5 Star venue is currently open for private or group function bookings so you can celebrate in style. We'll be able to cater our stunning, diverse ladies to your personal taste and preferences. Enjoying their company and erotic services in the luxurious comfort of the Marc Antony, Cleopatra or Imperial Suites.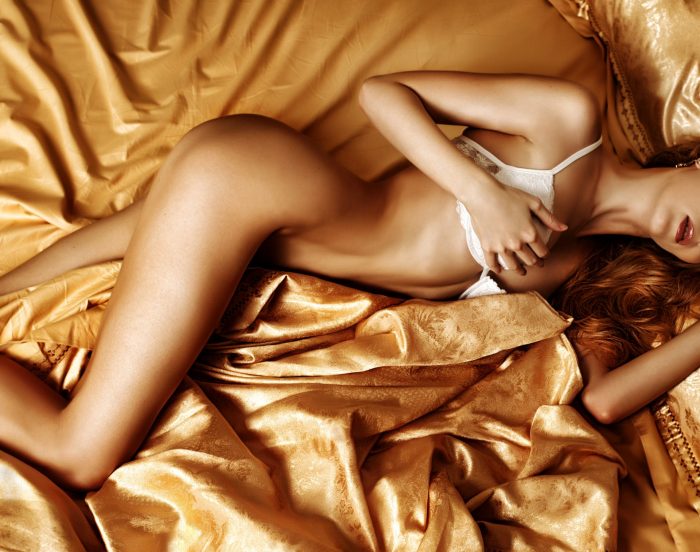 To organise please call our lovely reception on 02 9609 6668.
Check out our rooms HERE
Let's have the best, and naughtiest Christmas together this year!
'Tis the season of giving after all!
Cleopatra's of Sydney
Gentlemans Club
MAKE SURE TO FOLLOW OUR SOCIALS TO STAY UP TO DATE DURING THE HOLIDAYS