Cleopatra's – Why are our ladies so special ?
Cleopatra's ladies are beautiful, attentive and ready to offer you a memorable evening.
Hailing from all over the world, our High Class Sydney Escorts offer the perfect blend of exotic beauty and class.
Cleopatra's Gentleman's Club is Western Sydney's ONLY 5 Star Brothel and we offer high class ladies to match our reputation. Where else can you get stunning ladies that can actually hold a conversation with you while ensuring you have a memorable and erotic experience? And where else can you find caring, friendly staff devoted to helping you select and live out your fantasy with one of our dream girls? Only at the Western Sydney Brothel known for its focus on adult services and its extensive selection of some of the finest companions in the world – Cleopatra's Gentleman's Club.
Why Are Our Ladies So Special?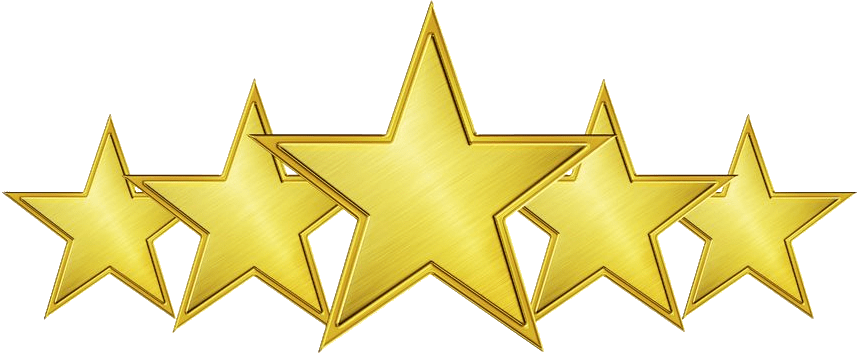 At Cleopatra's Gentleman's Club, our ladies are all dressed and presented to a 5 star standard. Ranging between the ages of 18 and 28, we have one of the consistently classiest selection of talent out of all of the brothels in Sydney. Whatever your fantasies, Cleopatra's Gentleman's Club can help you live them today. Fancy a girl next door type with a cute face and ample assets? Or maybe your fantasy is a full on porn star experience with a hot, sexy starlet just waiting to give you pleasure ?
We cater to both men and women and some of our ladies are experienced in catering to people with disabilities. To us, that's the Five Star brothel difference and we work hard to maintain that status and to provide our valued clientele with the adult services they have come to depend on from Cleopatra's Gentleman's Club for over 15 years.
Our ladies are routinely drug tested and requested to provide frequent medical certificates. They are healthy, attractive and experienced in the art of entertaining you.
They are what makes Cleopatra's a truly 5 Star Gentleman's Club.
What are you waiting for?
Stop in to Cleopatra's Gentleman's Club today and live out your fantasy now.
A beautiful, classy woman is waiting to serve your needs and leave you satisfied – don't keep her waiting.
5 Star Ladies – 100% Real Photo's