How Introductions Work and Getting The Best Brothel Experience
Firstly, thank you for choosing our incredible, 5 star Sydney brothel Cleopatras Of Sydney.
When you arrive at Cleopatra's you will be greeted by one of our friendly receptionists and directed into the introduction rooms. This is where you will have the chance to meet each of our available ladies. It's also the perfect time to ask any questions you may have regarding services and extras from each lady.
For Example:
What overall experience are you looking for? (Something more personal like the Girlfriend Experience, or more erotic and passionate like a Porn Star Experience)
Does the lady offer any fetish or fantasy services? (From foot fetishes to role play, don't be shy)
How does the overall experience work? (Important for any new clients to ask if this is your first time at brothel)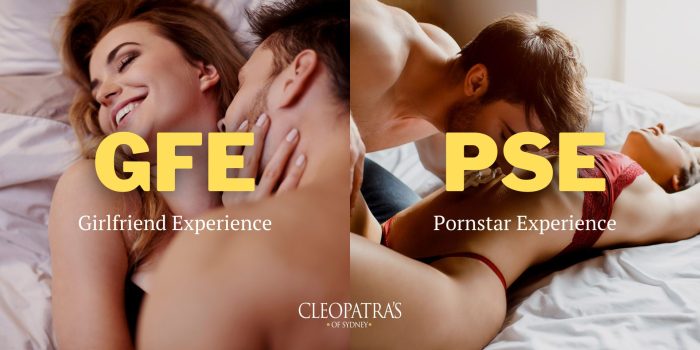 But most importantly, optimise your introduction opportunity by getting to know the lady herself and letting her know about you. This will put you at ease and make you and the lady more comfortable so that you find one you like and who has an understanding of what service you're looking for. Also, make sure to be respectful by not being on your phone, greet each lady politely, pay attention to what she's saying and make sure you ask any of those questions above.
All these tips will ensure you have the most enjoyable and erotically fun time at Cleopatra's of Sydney with our sensational ladies.
Check our rosters now to see who's available and read their service descriptions to help find a lady to your liking.
When you're ready, call us on (02) 9609 6668 or come in and visit us at 12 Hargraves Place, Wetherill Park.