From Water Based To Silicone Based Lubes: The best lubricants for all your fun activities at Cleopatra's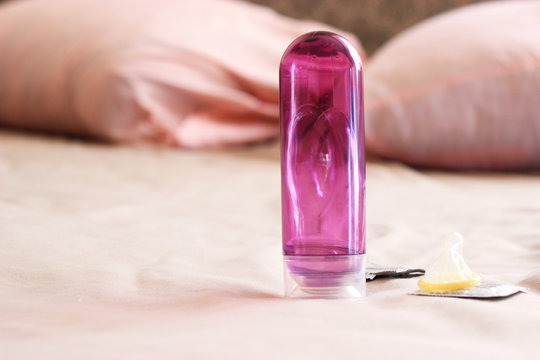 How do I know which one to choose and what's the best one?
What's the best lubricant for certain sexual activities?
What's the difference between water based and silicone?
Are there more stimulating lubes?
Whether you're just starting out or you're a long-time lube connoisseur, there's always something new to explore. From water-based to silicone-based, lubes are the perfect way to turn up the heat in any encounter. With so many choices, it can be hard to know where to begin….so welcome to Lube 101.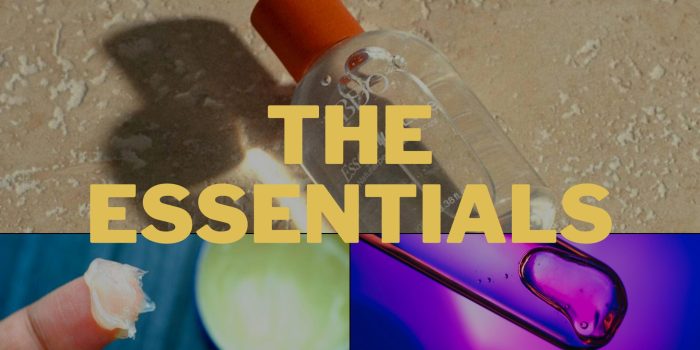 THE ESSENTIALS
Water-Based
In definition (per Healthline), water-based lubricants contain xanthan gum or other natural thickeners that are found in plants to give the lube its smooth texture. These types of lubes are probably the most common, in most sexual activities, the safest option which is why our ladies use it. They are perfect for the frisky foreplay, introducing sex toys into the experience and even anal intercourse and play. Although they may dry out quicker, because of their thin and slippery consistency, water-based lubes are really easy to rinse off when the fun ends.
Tip:
Do you crave a more natural feeling with your lubricant? Try putting a little bit of lube inside the condom for an even better feeling!
PROS:
Works very well with all kinds of sexual activities.
The slippery consistency feels very natural.
Doesn't stain bed sheets or clothing.
Latex, polyurethane/polyisoprene, and internal condoms.
CONS:
Dries out quickly during intercourse so may need to be reapplied regularly.
Can't use for sexual intercourse in wet environments like showers and spas.
Oil Based

Are you tired of gloopy, sticky sexual lubricants? Oil based lubricants could be worth giving a try, and best part is that they double as a massage oil. Perfect for foreplay fun or getting relaxed and in the mood! They're also perfect for any tantric or prostate massage experiences that some of our ladies offer in their services.
PROS:
Can be used as a massage oil as well as lubricant.
This lubricant is long lasting.
Feels oily and smooth.
Safe to use with internal condoms only. Avoid using with latex and polyurethane/polyisoprene condoms as it can increase the risk of breakage.
CONS:
Can't use oil lubricant with latex condoms as it can cause the condom to break.
Can trap bacteria in your intimate parts and sex toys, and clog pores.
Can stain fabrics.
Silicone Based
Similar to water-based, silicone lubricants are very common and have a very similar with it's consistency feeling during sex. But the big difference is that silicone lasts a lot longer which means fewer interruptions during your experience. Also, because of its waterproof, conditioning, and slippery properties, silicone lubes are ideal for anal sex, body massages, skin moisturiser, and sex in water.
PROS:
This lubricant is long lasting.
Feels very smooth and soft during intercourse.
Safe to use with latex, polyurethane/polyisoprene, and internal condoms.
CONS:
Takes longer to wash off and may stain fabric.
Can ruin silicone sex toys if not cleaned properly with soap and water.
Important:
Before trying out any new lubricants in your sexual experience, please check the labels and instructions on the product.
SPECIALITY LUBES

It's only natural to explore what your body's capable of, and you shouldn't be held back. You can get started with our list of the most stimulating lubes to open up a new world of possibilities.
Heat/ Cooling Lube
Lubes are the perfect way to turn up the heat. Literally!
Similar to the heat/cool condoms, a lot of companies, like Astroglide and Durex, have created warming lubricants to stimulate new pleasure and sensations during sexual intercourse. Although they can heighten sensitivity during sex, they can also cause skin irritations for some people so always check before using.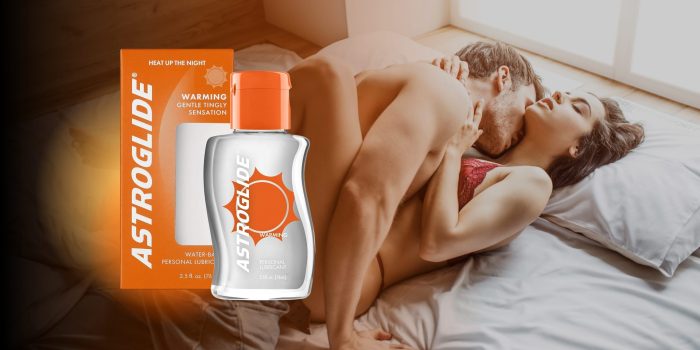 Flavoured
Are you looking for entertainment and dessert? Flavoured lubes are a fun component to add to oral sex or any mouth sensual play.
From fruity to sweet caramel flavours, the best brands to look out for are sugar free, colourless, have no aftertaste and most importantly taste delicious! Some sex or lingerie shops, like Honey Birdette, even allow you to have a taste test before purchasing so you can find what you like most.
Tip:
Never use flavoured lubes for vaginal intercourse—they contain sugar (glucose) and can cause yeast infections.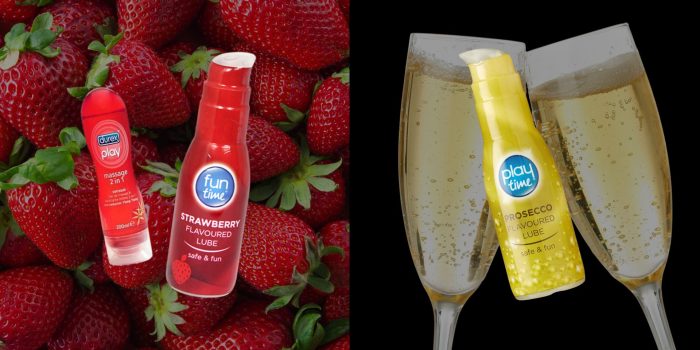 So however you pick your poison, lubricants are a great way to try new pleasures and entice sensations during your experience at Cleopatra's of Sydney.
And feel free to bring along your own if you have a preference, just make sure you check with your lady of choice to make sure she's comfortable with it too.
Happy Lubing!